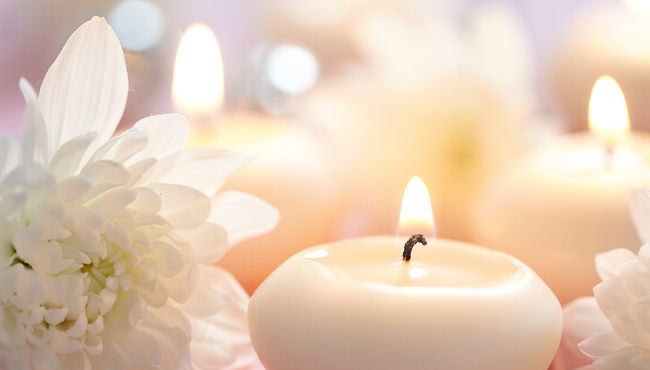 The difference between cremation and burial is very important to take into account, since it will be essential so that when you need it, you can identify what each one is about, what are its benefits and which one will best suit your needs , this will help you make a decision. more informed and responsible decision.
At La Piedad , in addition to offering you our offices and our services, we also work continuously to provide you with quality information so that you can have more knowledge of all the services that you can find in our company. If you need to purchase any of these services or more information about the difference between cremation and burial, you can contact us and our team will provide you with all the details you need.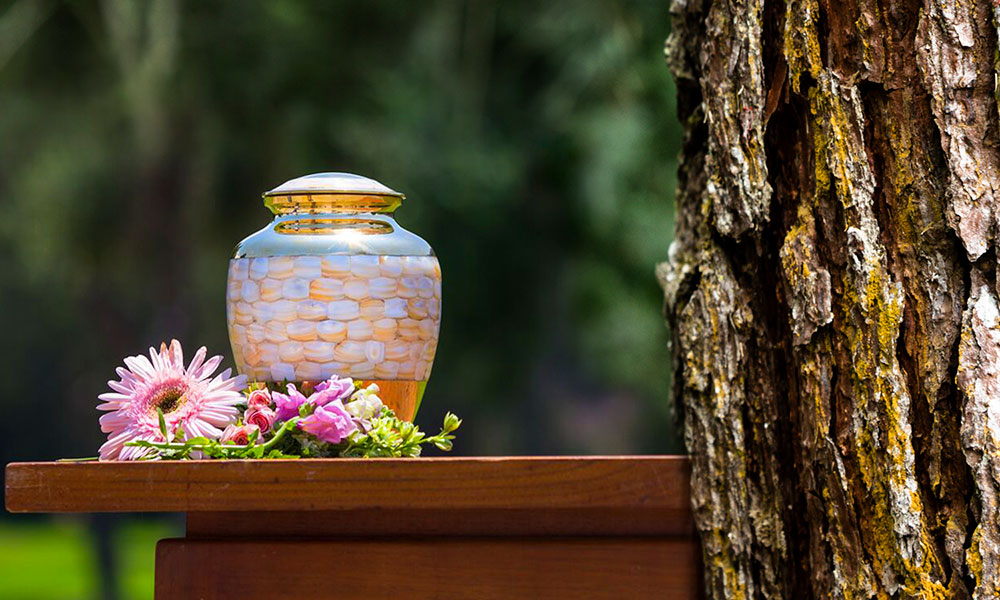 What is cremation?
If you do not know the difference between cremation and burial, we will explain it to you. Cremation is a more innovative service for which more and more people decide to opt for its practicality and agility in the process. This is based on cremating the body in ovens until it becomes ashes , from there the ashes are stored in the urn of your choice and later you define how you want to preserve the ashes , at La Piedad we have three methods, the ashes , columbariums and tree of life® to know what each of these is about, you can enter them by clicking.
This service is carried out by expert professionals in the area who will first make sure that all the requirements have been met, make sure that if you are going to purchase this service the company has all the requirements requested by the Ministry of Health , your safety and a service of excellence is all it deserves, our work team is continuously trained to perform each service with the greatest possible respect and love.
In addition, to recognize the difference between cremation and burial, it is important to highlight the benefits of opting for the cremation service:
It is a cheaper process.

It will be a process of less time.

You can choose the conservation method you want.
This cremation service includes:
Transfers to where you need it.

The urn of your choice, either one of those you have at the moment or if you want to make one.

Vigil rooms for a period of 24 hours, you will decide if you want to do it before or after the cremation.

All the aesthetic procedure of the body so that you can say goodbye to your loved one in the best way before the cremation process.

The permits that are requested and that at La Piedad we help you obtain.

The chest to carry out the cremation and also the chest to carry out the vigil if you wish.

And its respective autopsy.
These attentions mentioned above are found in the different cremation packages created to make it easier for customers, what usually varies between the packages is food, decoration and setting and obituaries for those who decide to accompany him. All packages are made with excellent care.
What is the grave?
If you still can't tell the difference between cremation and burial, learn here what the second service consists of, the burial is based on burying your loved one in a chest, either in a cemetery or in a cemetery.
In La Piedad we have offices around the country for the greater comfort of those who trust us, our cemeteries contain beautiful green areas with beautiful gardens to which constant maintenance is dedicated, in each of them only a tombstone is placed with the information about the person who is there and some special phrase.
To further highlight the difference between cremation and burial, learn now what our cemeteries include:
Ample parking spaces for greater comfort.

Modern and comfortable rooms to say goodbye to your loved one in the best way.

A specialized attention to project harmony and company in these moments.

Variety of chests so you can choose the one you prefer.

Gardens that transmit a calm atmosphere, surrounded by nature.
With these characteristics and what is included in our cemeteries, you will be able to better discover the difference between cremation and burial.
Difference between cremation and burial
At La Piedad we help you discover the difference between cremation and burial, which is why we provide you with the main differences between these two services, so you can better highlight them and learn more about them.
One service is

cheaper

than the other, cremation is cheaper than burial, as you won't need a batch unless you want to bury the ashes.

The burial generally occupies

other additional services

, that is, the burial usually occupies wake rooms and other attentions that are not necessary in cremation, however, they can be carried out if people so wish.

Cremation has

different conservation methods

, on the other hand, in burial you will not be able to have conservation options other than being buried.

Cremation is

safer

than burial, especially if it is carried out in cemeteries and not in cemeteries, since security is not as strict and theft or desecration of graves can occur.

Burial requires

more maintenance

than cremation, because cemeteries or cemeteries must be constantly repaired and maintained.
Now that you know the difference between cremation and burial, you will be able to choose more wisely which service provides you with the most comfort and adjusts to what your loved ones need in order to best honor the memory of that special person.